Spielanleitung?
Kombinieren Sie die JOICO Weihnachtsgeschenkboxen durch Drehen und entdecken Sie die versteckte Botschaft darunter!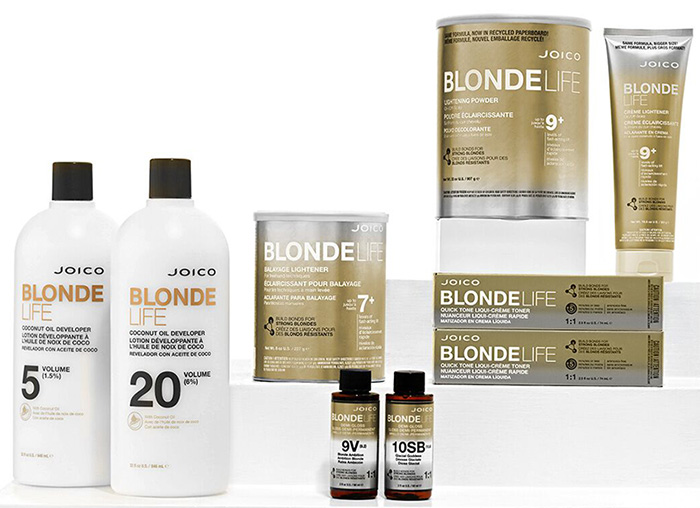 VERTRAUEN SCHAFFEN FÜR BRILLANTES BLOND
Mit Haarbindungen kreierendem Arginin
Sieh blondes Haar ab sofort in einem ganz neuen Licht.
Mit JOICO BLONDE LIFE – einem System aus Aufhellern und Tonern, das speziell für Blondinen entwickelt wurde … ohne auf Glanz oder Pflege zu verzichten. Mit kraftvollen Formeln basierend auf Haarbindungen kreierendem Arginin und einer besonderen Tamanu-Monoi-Öl Komposition. Blonde Life hilft, Gelbstich, Farbverschiebungen, Verblassen und Haarschäden* zu beseitigen, Herausforderungen, denen blondes Haar täglich ausgesetzt ist.

ENTDECKE THE POWER OF 10!
NEU: LUMI10 Natural Copper & Natural Blue Ash Serie
Kreiere im Handumdrehen atemberaubende kupferfarbene und cool-brünette Looks mit den neuen NC- und NBA-Farbtönen von LUMI10 – der 10-Minuten-Permanent-Haarfarbe von JOICO, die 100 % Grauabdeckung mit bis zu 2x mehr Glanz* bietet. Diese neue Serie intensiv pigmentierter Farbtöne liefert dimensionale, natürliche Kupfer- und natürliche Blau-Asch-Töne in bewährter LumiShine Tradition. Die schnell wirkende Farbformel sorgt dafür, dass du dein Terminbuch voller Zuversicht füllen kannst. Die Kundin hat keinen Termin? Kein Problem: LUMI10 sorgt in Turboschnelle für eine Ansatzauffrischung.
*vs. nicht gepflegtes, geschädigtes Haar

STYLE & FINISH
Optimiere deinen Style mit zukunftsweisenden Produkten, die das Haar vor den täglichen Auswirkungen der Umwelt schützen. Von Luftfeuchtigkeit bis Verschmutzung, von UV-Strahlen bis hin zu den Auswirkungen von Stylingtools.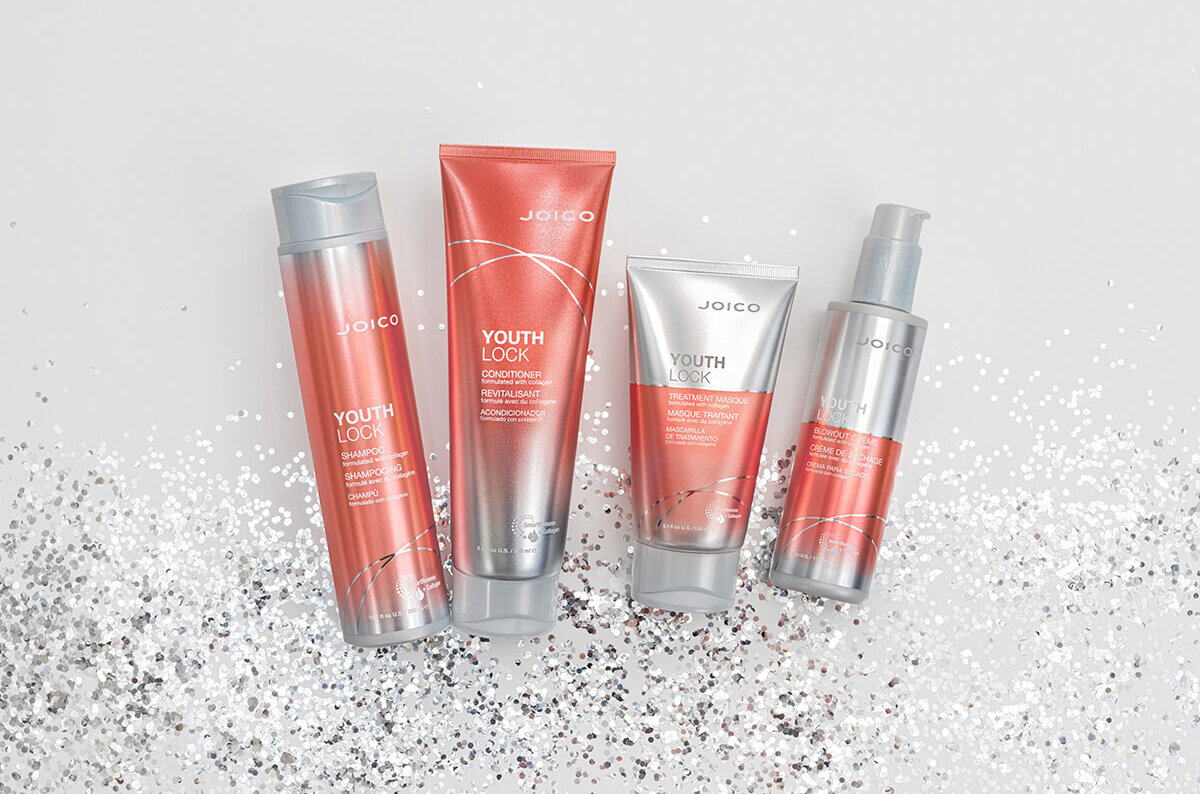 YOUTHLOCK
LIEBE DEIN HAAR IN JEDEM ALTER! DENN MIT UNSERER NEUEN, INNOVATIVEN JOICO YOUTHLOCK PFLEGESERIE STRAHLT REIFES HAAR WIEDER IN ALL SEINER PRACHT. ES ERHÄLT NEUE SPRUNGKRAFT, SCHÖNEN GLANZ UND LÄSST SICH WIEDER TOLL STYLEN. DAS ZAUBERWORT DIESER WUNDERVOLLEN ANTI-AGING HAAREXPERTEN LAUTET KOLLAGEN!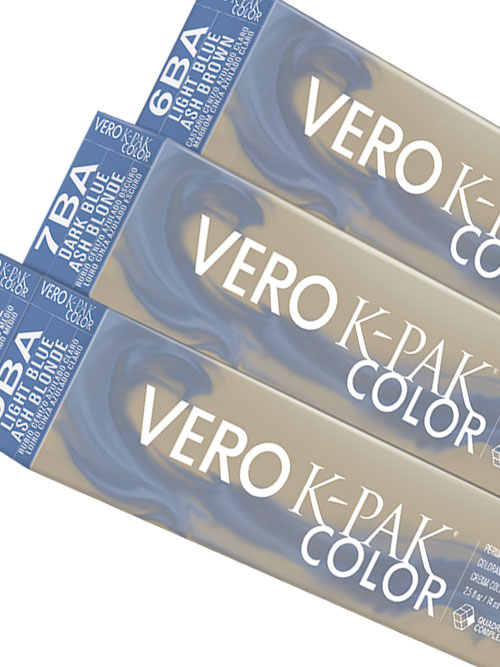 BLUE ASH SERIE
WENN BLAU AUF MESSINGSTICH TRIFFT
NEU VERO K-PAK COLOR PERMANENT CRÈME COLOR BLUE ASH SERIE
PRO WEITERBILDUNG
Die Lernplattform von Joico bietet spannende, jederzeit verfügbare Weiterbildungsmöglichkeiten: Live-Events, lehrreiche Videos, einfach umzusetzende Tutorials und brandaktuelle Infos zu den neuesten Trends.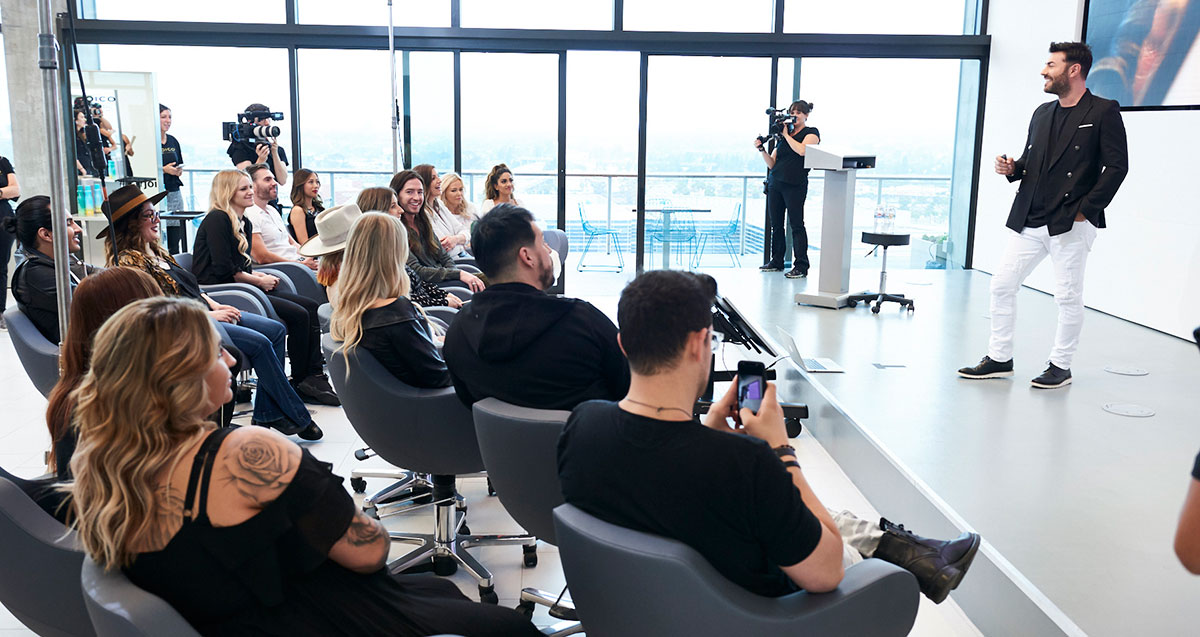 STARTE JETZT DEIN TRAINING MIT JOICO EDUCATION ON-DEMAND
DIE JOICO EXPERTEN
Lerne die Joico-Familie kennen! Wir sind stolz auf die Zusammenarbeit mit Guest Artists, Markenbotschaftern und führenden Ausbildern. Sie alle sind gefeierte Branchenprofis, die genau wie wir für gesundes und schönes Haar stehen.